Footwear most popular...
The trends of the moment, comfortable shoes are undoubtedly the most sought after, but also sandals, boat shoes, loafers, espadrilles... And one of our star products for the summer season: Inter Bios sandals and comfortable sandals that will allow you to enjoy the good weather.
Correcto! Buen servicio. Gracias.
Zapatos de calidad y entrega más que rápida, comprado un vierne...
Inter Bios es seguridad, comodidad y calidad. Cada año compro u...
Inter Bios es calidad y comodidad asegurada. Aún no tenía de med...
Es la primera vez que compro y estoy muy satisfecha. El servicio...
En 48horas tenía el pedido en casa. Las sandalias me encantan, s...
Cumplen con lo que buscaba para mi pequeño, estoy muy contenta c...
I love Inter-Bios shoes but they are not available in the US. I ...
I'm so happy with my purchases that the goods that needed to be ...
Entrega en 2 dias, Genial¡¡¡¡ Los zapatos son super comodos.
Great service! Need to make the website payment easier to us...
Fantastic delivery, during COVID19 times in Europe ! Arrived in...
Muchas Gracias! Primera vez compró en "Calzados Rosi&quot...
Calzado perfecto. Es lo que necesitaba. El envio rápido. Todo mu...
Es la segunda vez que compro un producto de esta diseñadora y pu...
Very good and very quick! In 36 hours from Madrid to a not very ...
Servicio super rápido y los zapatos super cómodos
More feedbacks...
The shoes you are looking for!
We offer you some of the most popular categories of our online shoe store. Whether you are looking for a comfortable women's shoe, a men's dress shoe, some sandals, some women's ballerinas, or even some shit boots, here you will find the models that succeed this season.
Most desired shoes for Women's and Men's
The models that succeed both if you are looking for women's shoes and men's shoes!
We offer you some of the models that are having the most success in the Spring - Summer 2020 season. Find in our shoe store the comfortable shoes you want and the comfortable sandals essential for this season.
LookBook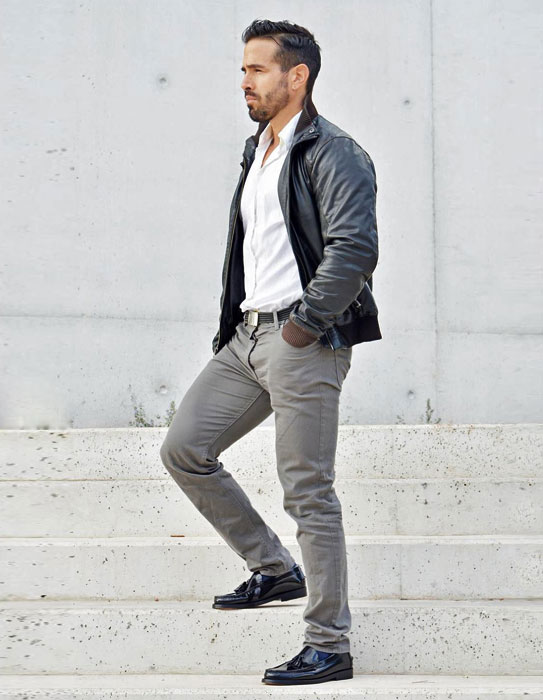 FREE SHIPPING
Free shipping on orders from 40 €
GUARANTEED REFUND
14 days to return your orders
Shoes and sandals from the best brands
Our priority is to offer you a quality and comfortable shoe. To do this, we select the best brands giving priority to products made in Spain, knowing that with this we can offer you both the best comfortable women's shoes and the comfortable men's shoes you are looking for.
Sandals 2020 - Summer Trends for women, men and children
Find the trends that are triumphing this season, from your favorite comfortable sandal, your favorite women's flats or some essential Menorcan sandal, to some handmade loafers or men's moccasins, without neglecting the classic and timeless boat shoes or the traditional desert boots. Nor do we forget the little ones, with our section of footwear for girls and boys.
Shoes for women's, men's and children's at Calzados Rosi
Sandals, espadrilles... A summer full of surprises!
Find in Calzados Rosi all the comfortable shoes that your feet need. In our online shoe store you will find a wide assortment of models carefully selected from the best brands nationwide: Wonders, Inter Bios, Pie Santo, Luisetti, Tolino, Luisa Toledo... Among others. Both with topical designs and classic models that transcend fleeting fashions. And a good example are the desert boots, handmade loafers, the wide-leg boots or the bio-anatomical sandals, undoubtedly star products in our catalog. We only offer products of the highest quality, for this we prioritize footwear made in Spain. Both from our shoe stores in Madrid and from the online store, we want to allow anyone to buy their ideal shoe online, comfortably from home, from work... and at any time, in complete safety and with a perfect Customer Service Client.