Blog
New things and a great desire to enjoy is what we find when we look at the spring trends 2021....
Footwear trends spring 2021 We have finally left 2020 behind and this new year we will surely be...
We have started the year and what better way to do it than with the shoe sales. Those who know us...
This year 2020 has been contradictory, there have been births that have made the home happy, some...
At Calzados Rosi a year ago we made the decision not to join the frantic initiative that is Black...
The leaves begin to fall as the temperatures, our outfits and our wardrobe are a total fuss....
Problems with the zippers of your boots? At CalzadosRosi.com we have the solution. Our wide...
Discover the new design of these comfortable and timeless footwear. If the dessert boots are your...
Let's remember: it has been a few months since we had to be at home and life has changed us all a...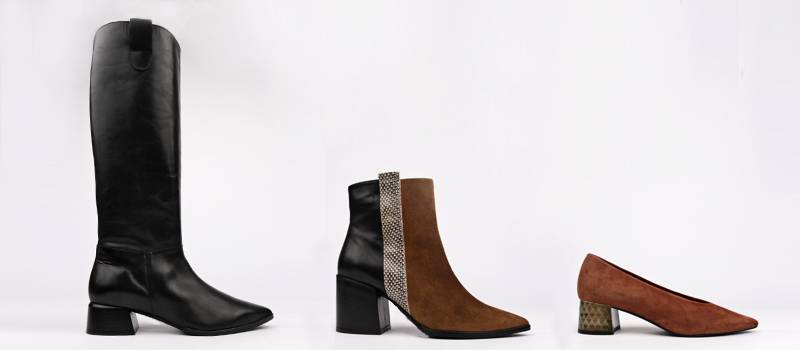 Although we are in the middle of summer, and it is much more desirable to wear women's sandals,...