Blog
Problems with the zippers of your boots? At CalzadosRosi.com we have the solution. Our wide...
Discover the new design of these comfortable and timeless footwear. If the dessert boots are your...
Let's remember: it has been a few months since we had to be at home and life has changed us all a...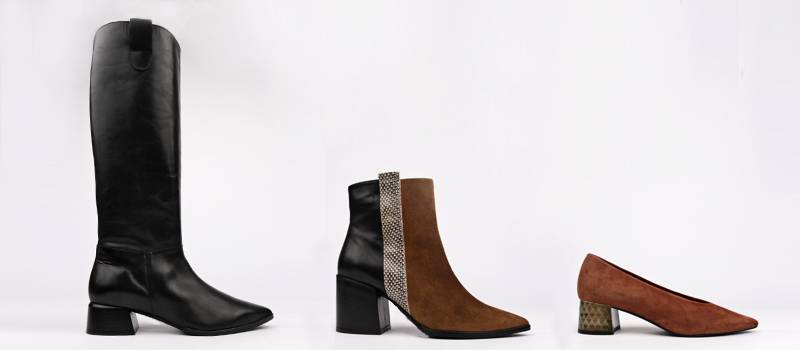 Although we are in the middle of summer, and it is much more desirable to wear women's sandals,...
Perhaps now that summer is just around the corner, and the heat is tightening, it is not the best...
We are at a time of year when the weather can change all the time, even on the same day we can...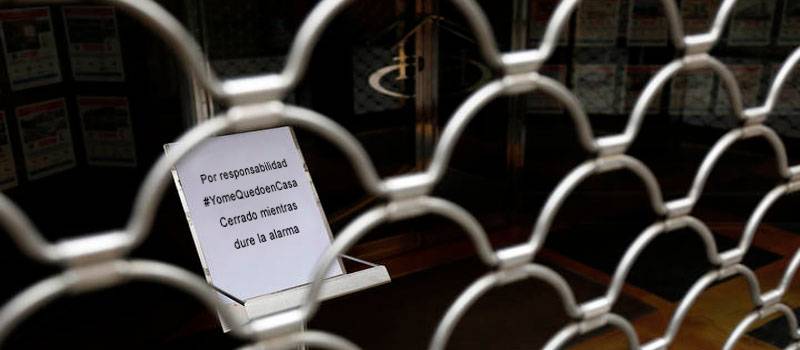 We are experiencing an exceptional situation. The worldwide health alarm caused by the virus...
March is a month halfway between winter and spring. This month the weather is usually changeable...
How that winter is coming to an end, it is time to think about the coming spring and the much...
Both models become essential for each collection, they are incredibly comfortable and very easy...