Blog
Both models become essential for each collection, they are incredibly comfortable and very easy...
There is no doubt that the Autumn - Winter season is the darkest of the year, and we don't just...
Pisamierdas, safaris boots, pisacacas, guarritos, carapijos... A large number of qualifiers to...
The heeled shoe is undoubtedly the most desired footwear for any woman who likes to dress in an...
We agree that a booty is not the most elegant footwear that we can wear, even when we refer to...
The standard width of the women's high boots usually oscillates depending on each manufacturer...
Today men's sports shoes are the type of footwear most used by young people and to which many men...
Some researchers place the first espadrilles in the ancient Egyptian civilizations, by the...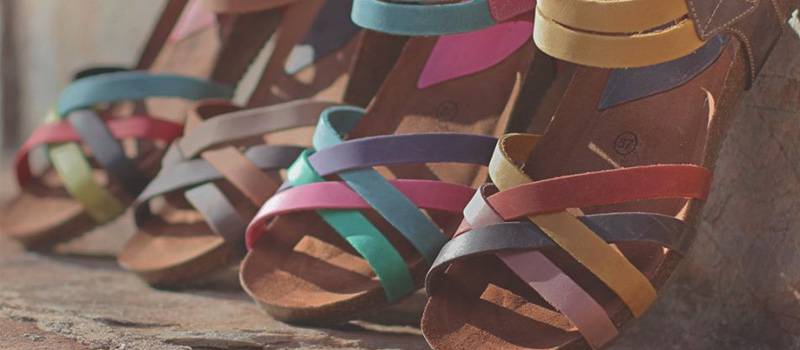 With the arrival of summer and high temperatures, we want to wear cool and comfortable shoes, so...
The sandals are for the summer like the boots and booties to the winter, that is to say a...