Blog
We are at a time of year when the weather can change all the time, even on the same day we can...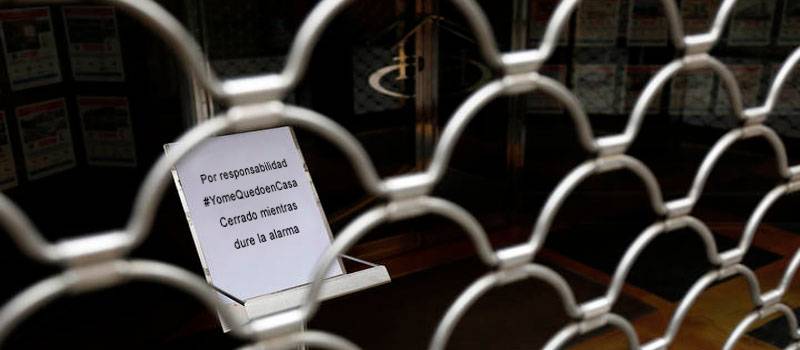 We are experiencing an exceptional situation. The worldwide health alarm caused by the virus...
March is a month halfway between winter and spring. This month the weather is usually changeable...
How that winter is coming to an end, it is time to think about the coming spring and the much...
Both models become essential for each collection, they are incredibly comfortable and very easy...
There is no doubt that the Autumn - Winter season is the darkest of the year, and we don't just...
Pisamierdas, safaris boots, pisacacas, guarritos, carapijos... A large number of qualifiers to...
The heeled shoe is undoubtedly the most desired footwear for any woman who likes to dress in an...
We agree that a booty is not the most elegant footwear that we can wear, even when we refer to...
The standard width of the women's high boots usually oscillates depending on each manufacturer...